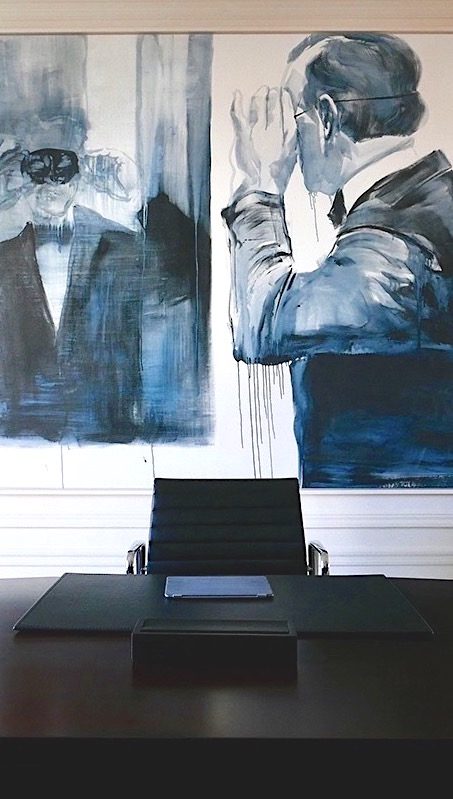 Thanks to our 25 years international experience in all properties management fields and services, we are pleased to link all our activities expertise to deliver a stunning global home and property assistance, responding to international art of living criteria, and aiming at the smooth running of your domestic needs and way of living.
Your comfort is our primary aim. Attentive to your demands, our goal is to meet your needs.
We love our job, it is a vocation.

Our global «à la carte» property services and lifestyle assistance include:
Your property search in the right location corresponding to your wishes and needs
Complete made-to-measure luxury interior design projects
Global property maintenance, development and improvement.
Recruitment and training of the household staff and providers bringing efficiency, reliability & discretion
Lifestyle concierge service & personal assistance
Full relocation services and assistance at international level
Teresa Helbig Haute Couture Spain
Elena Barraquer Eye Clinic
AZ Capital Consulting Madrid
Projects executed in Belgium, Spain (Madrid, Costa Brava, Barcelona, Marbella) / The Balearic's / Andorra / Greece / Italy (Tuscany, Capri) / Mexico / France (Paris, French Riviera) / USA (Los Angeles)