Consulting and executing interior design projects for private use, commercial spaces and luxury hotels.
With our strong know-how orientated towards originality and innovation, we create turnkey projects down to every last detail, corresponding at every level to the wishes and sensibilities of our clients.
The objective is to achieve,  with our teams of professionals, excellent quality in terms of harmonious volumes, selected materials, finishing, comfort, state-of-the-art technology (integrated illumination) and home automation.
In brief, to create unique spaces which are genuinely warm, where well-being and fluidity are a priority, so that your property touches all of your five senses and evokes comfort and pleasure.
Complete refurbishment, interior design, furnishing, art collection
Building Architect: Charles Lefebvre (Hotel Royal Monceau in Paris)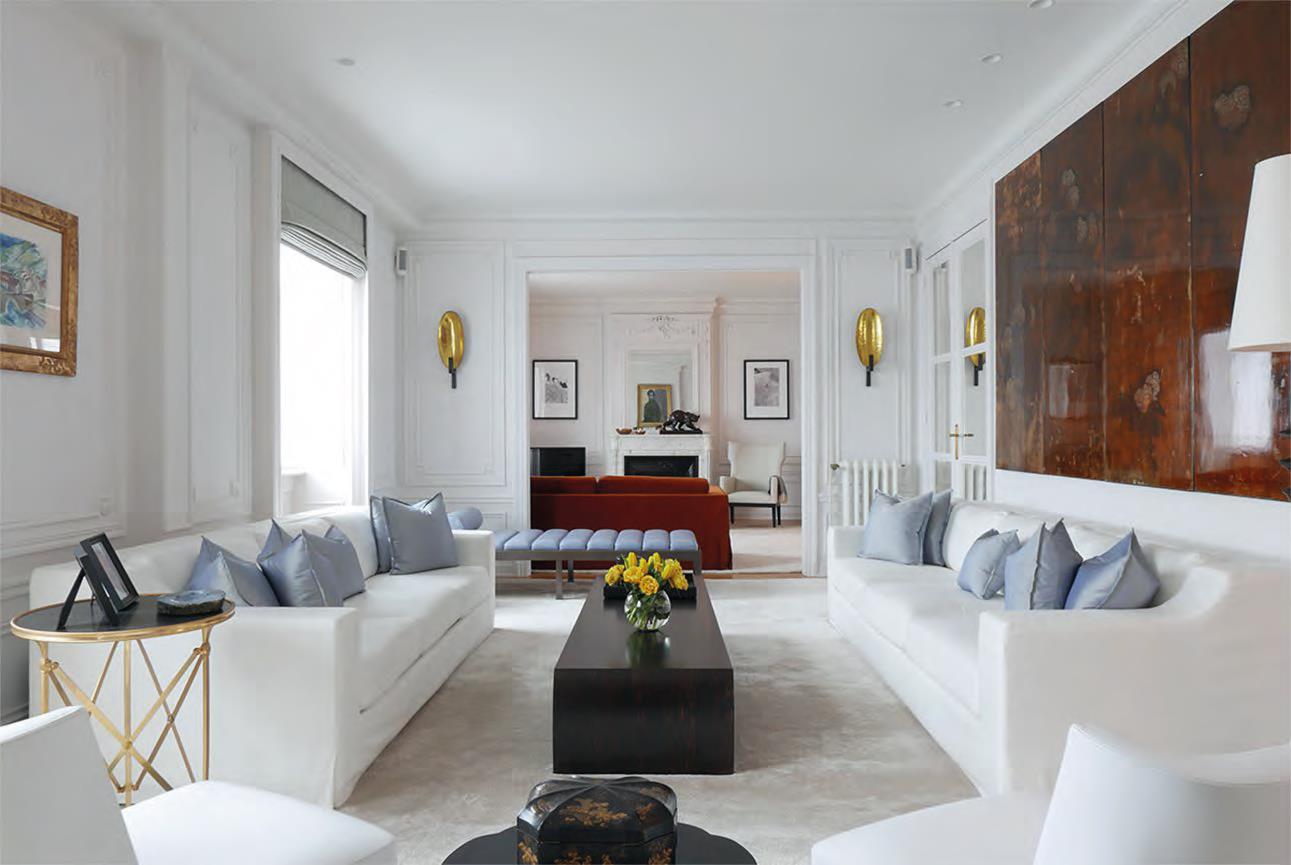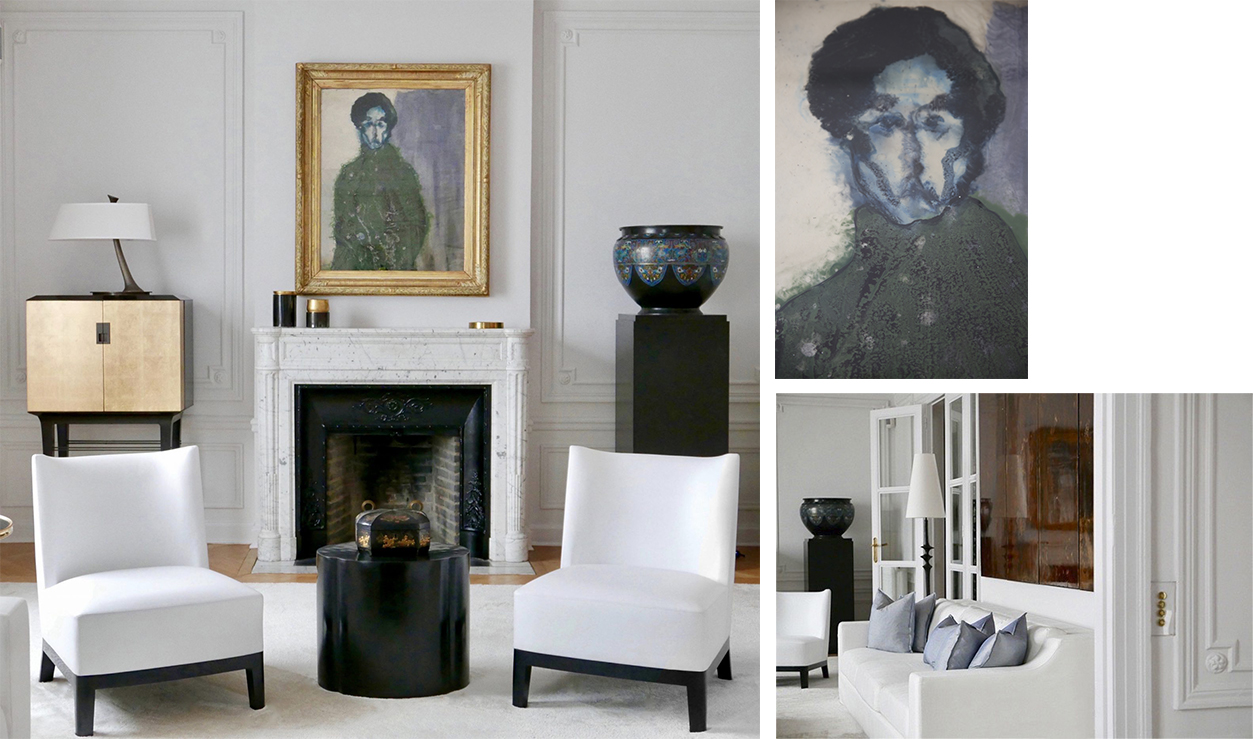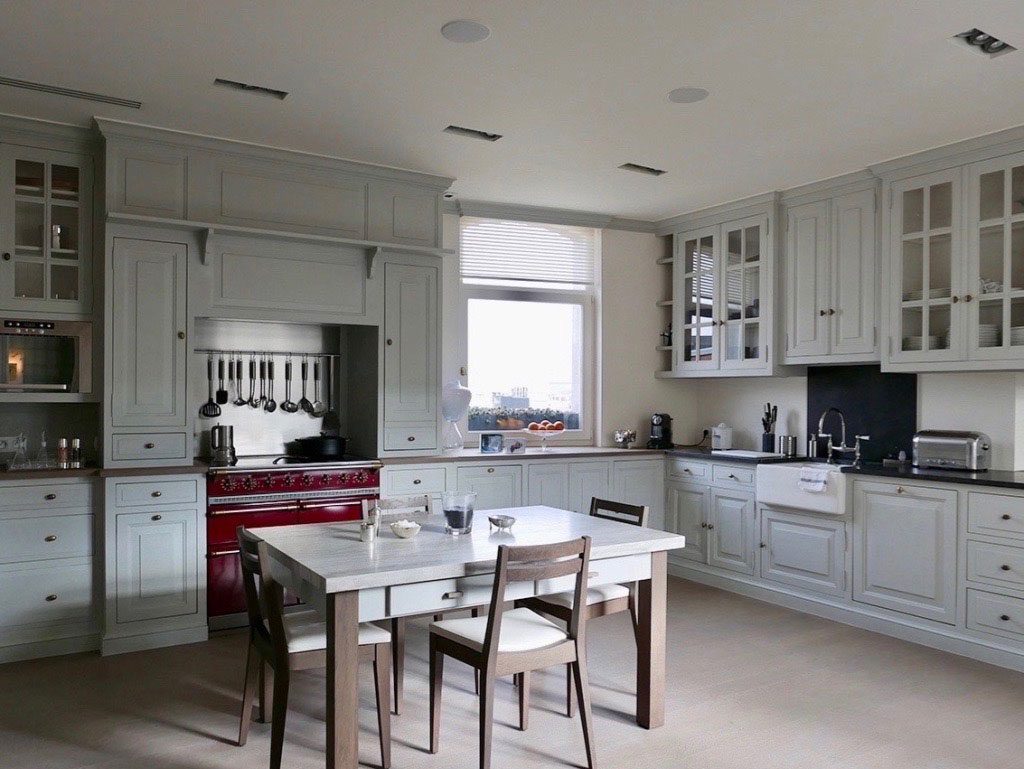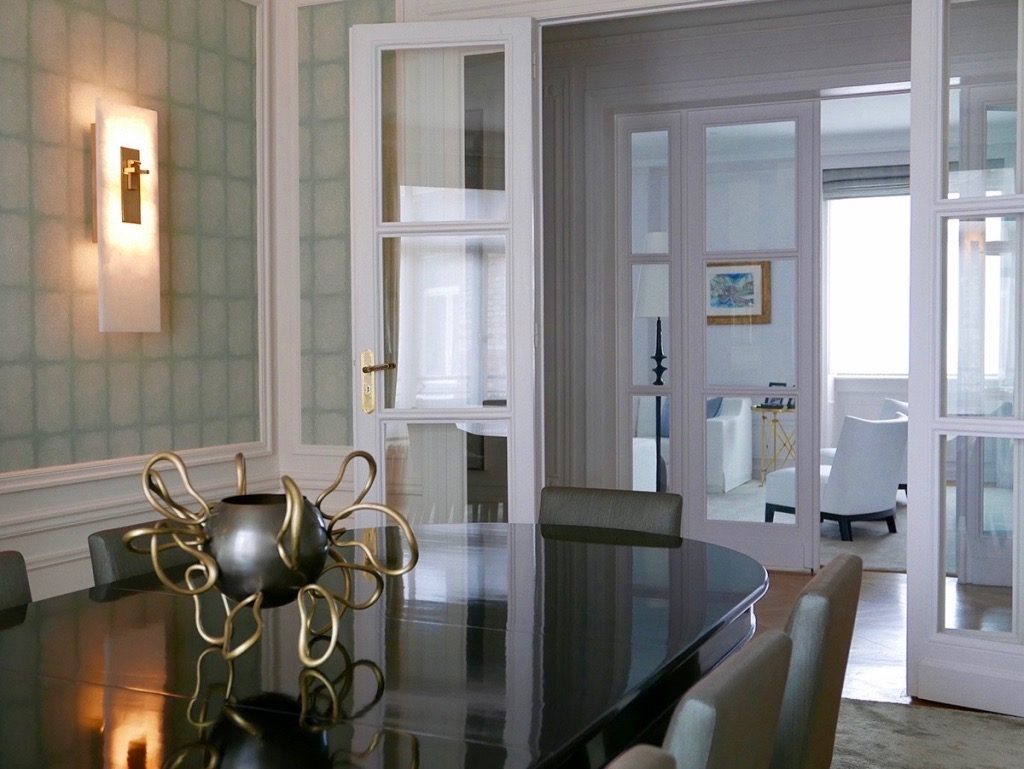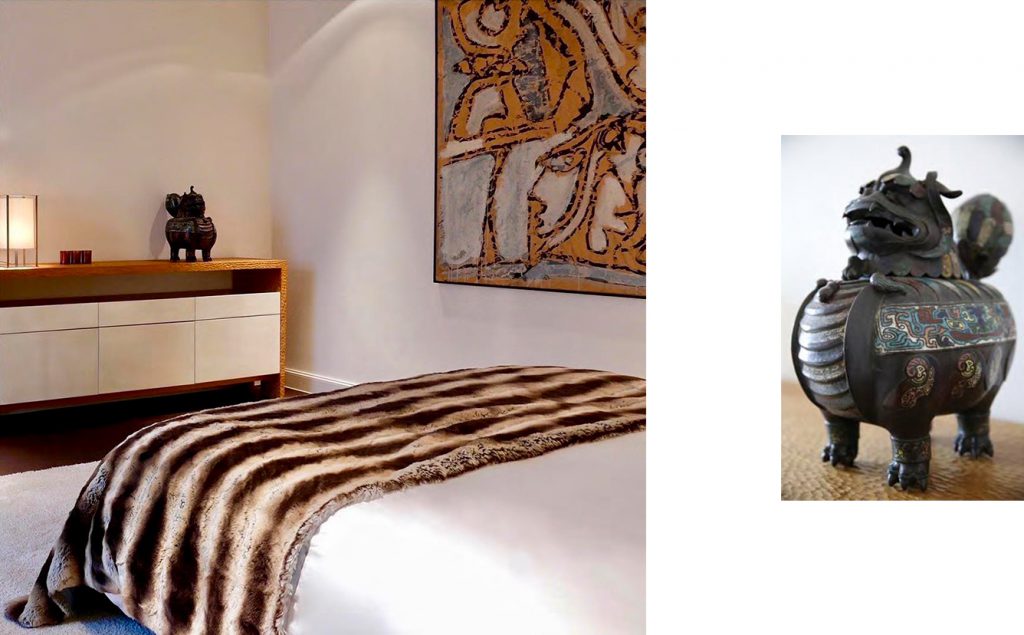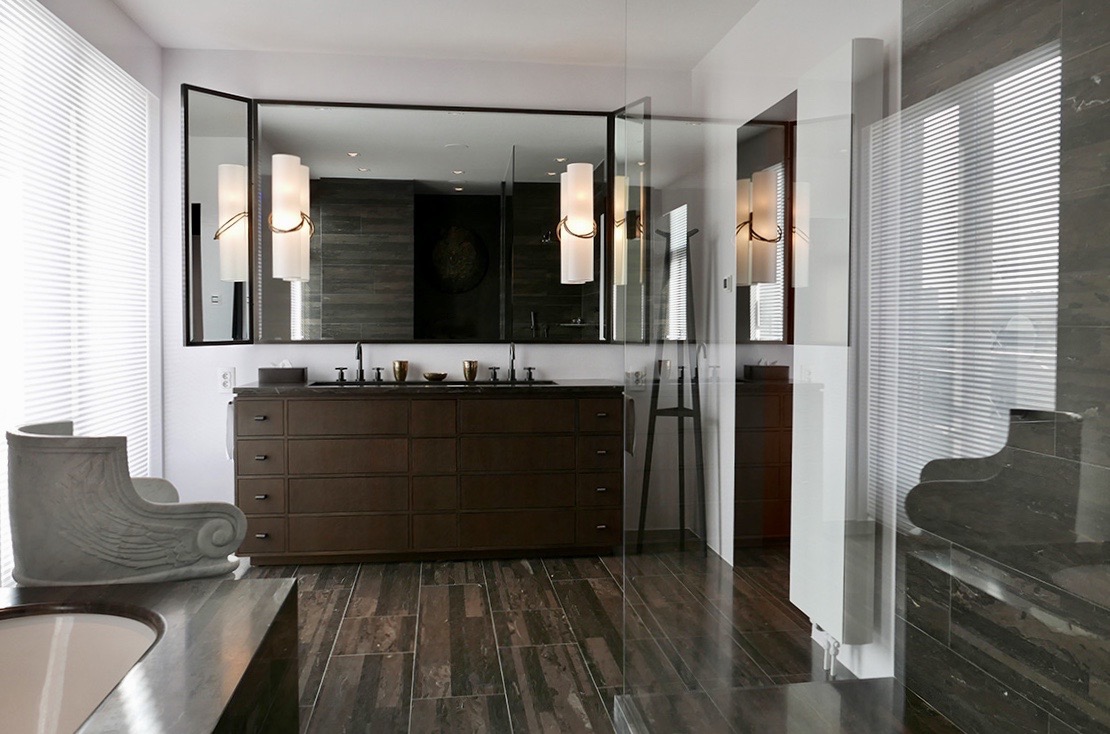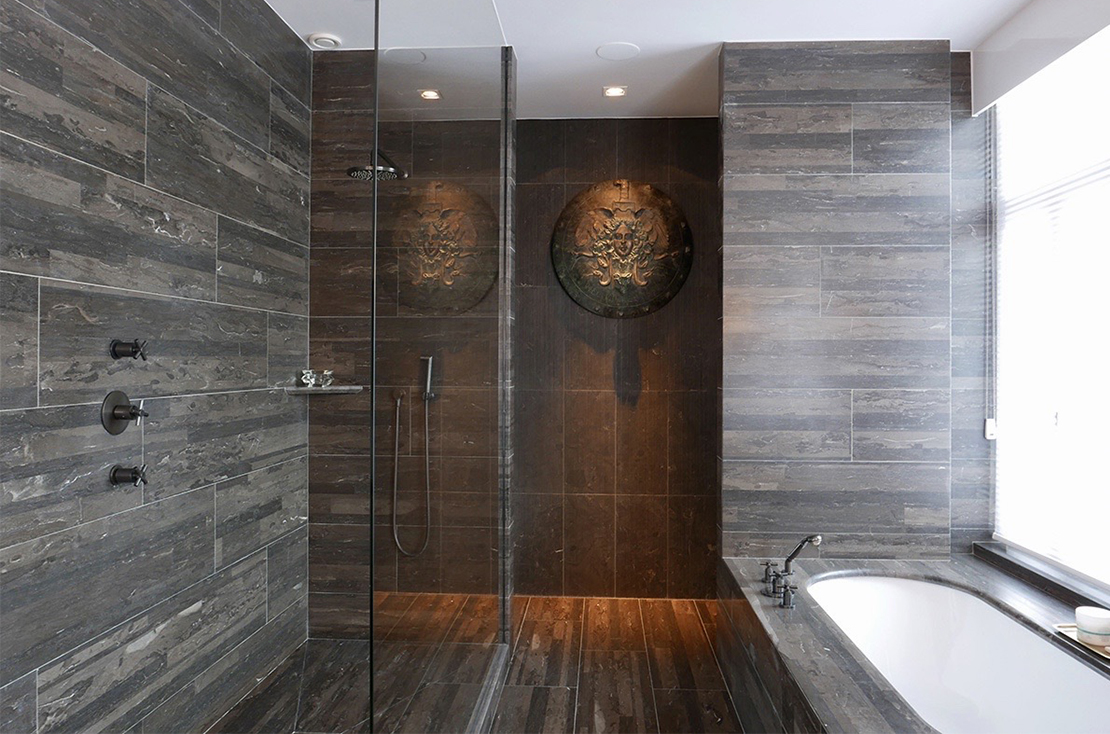 Interior design, furnishing, art collection
Building Architect: Tobia Scarpa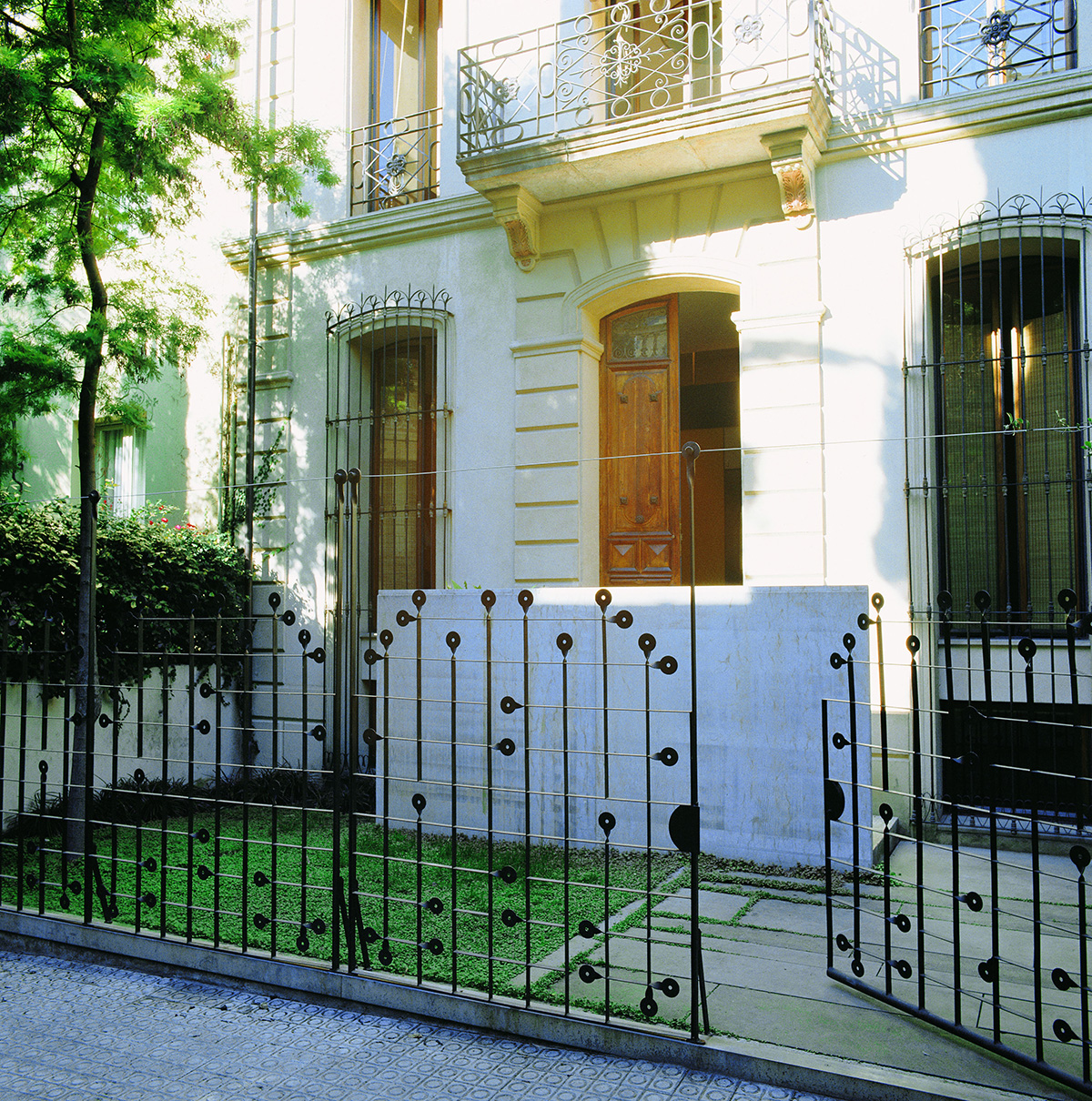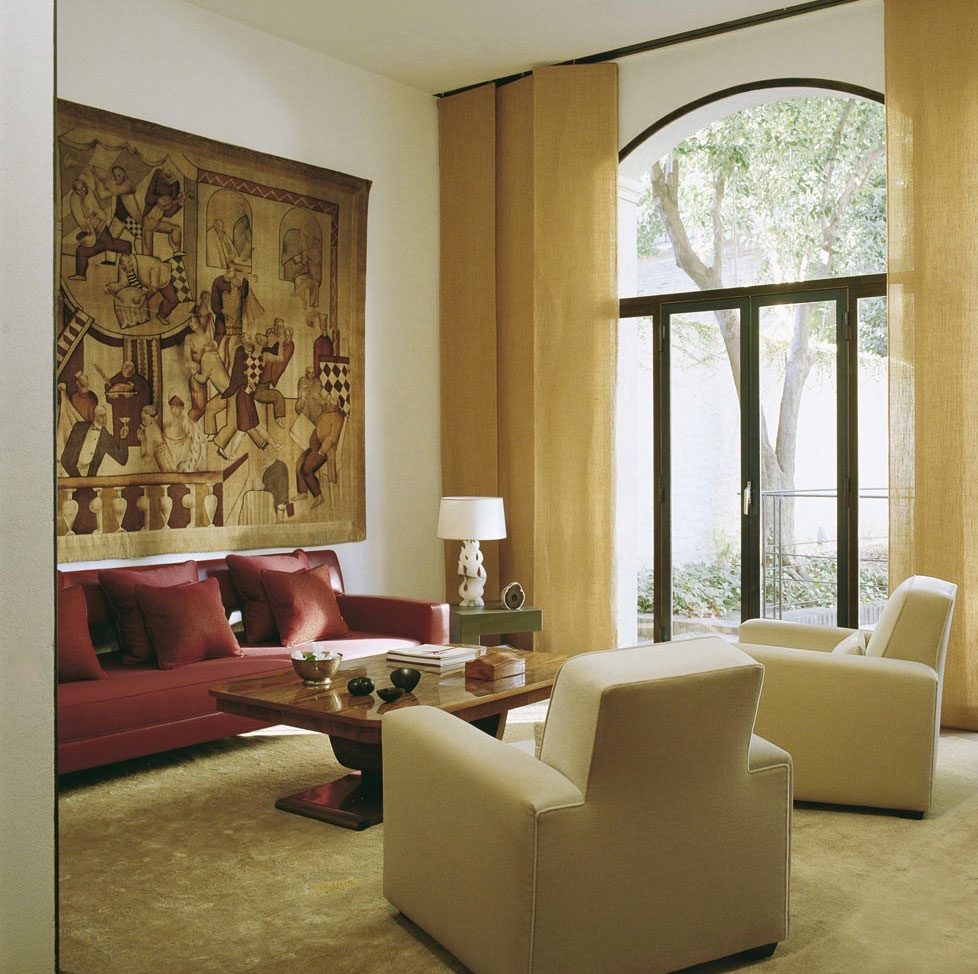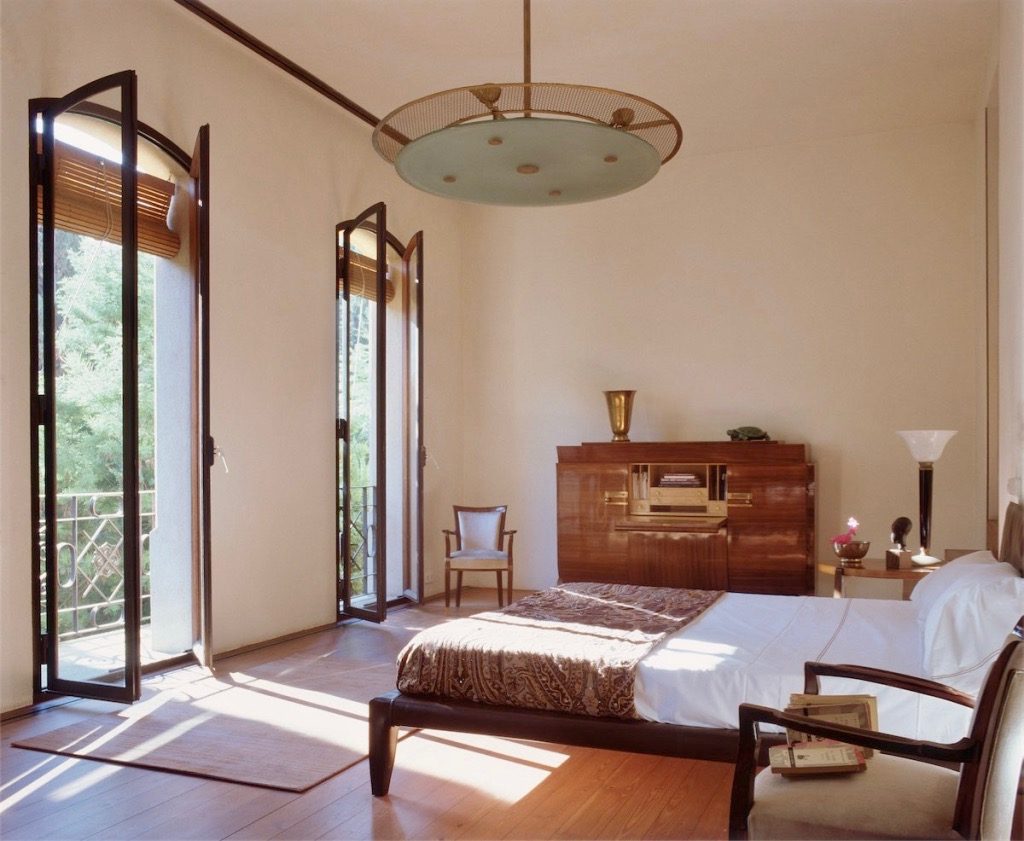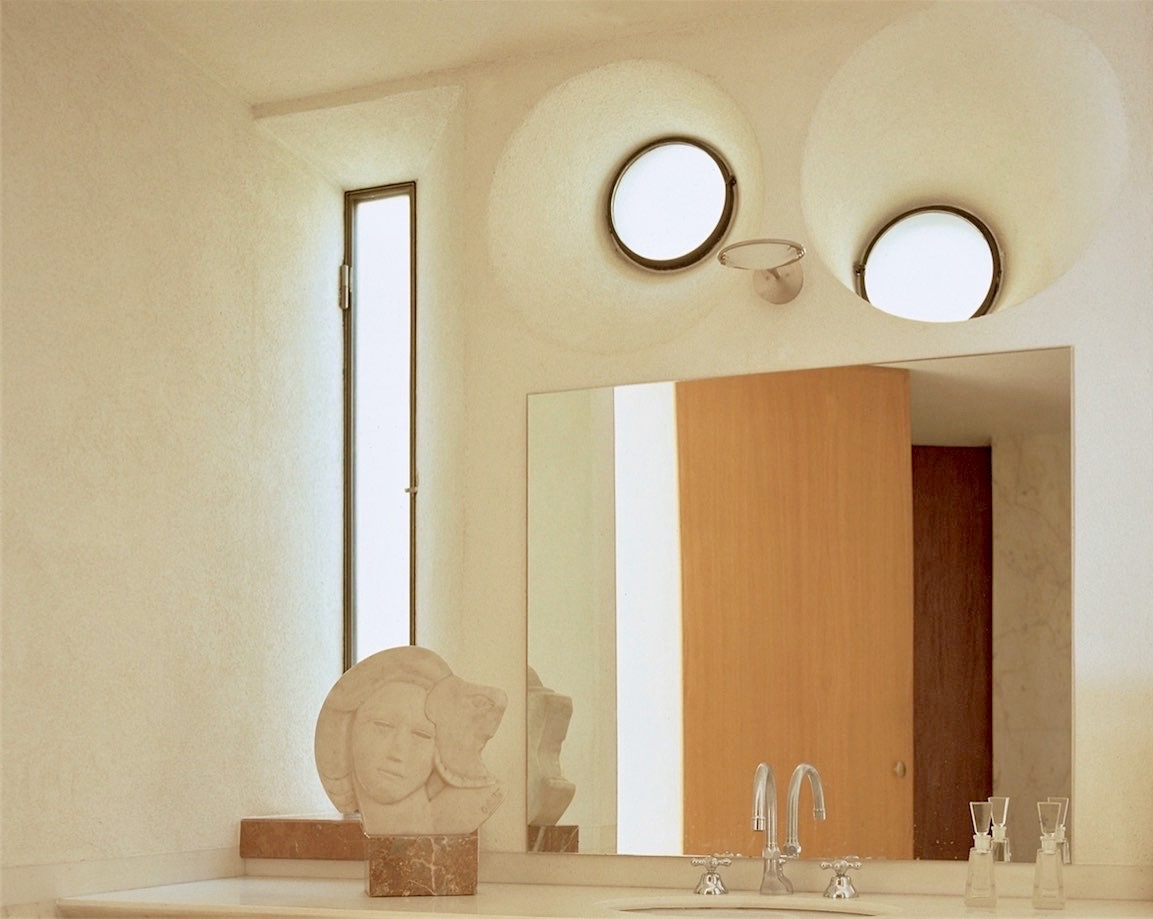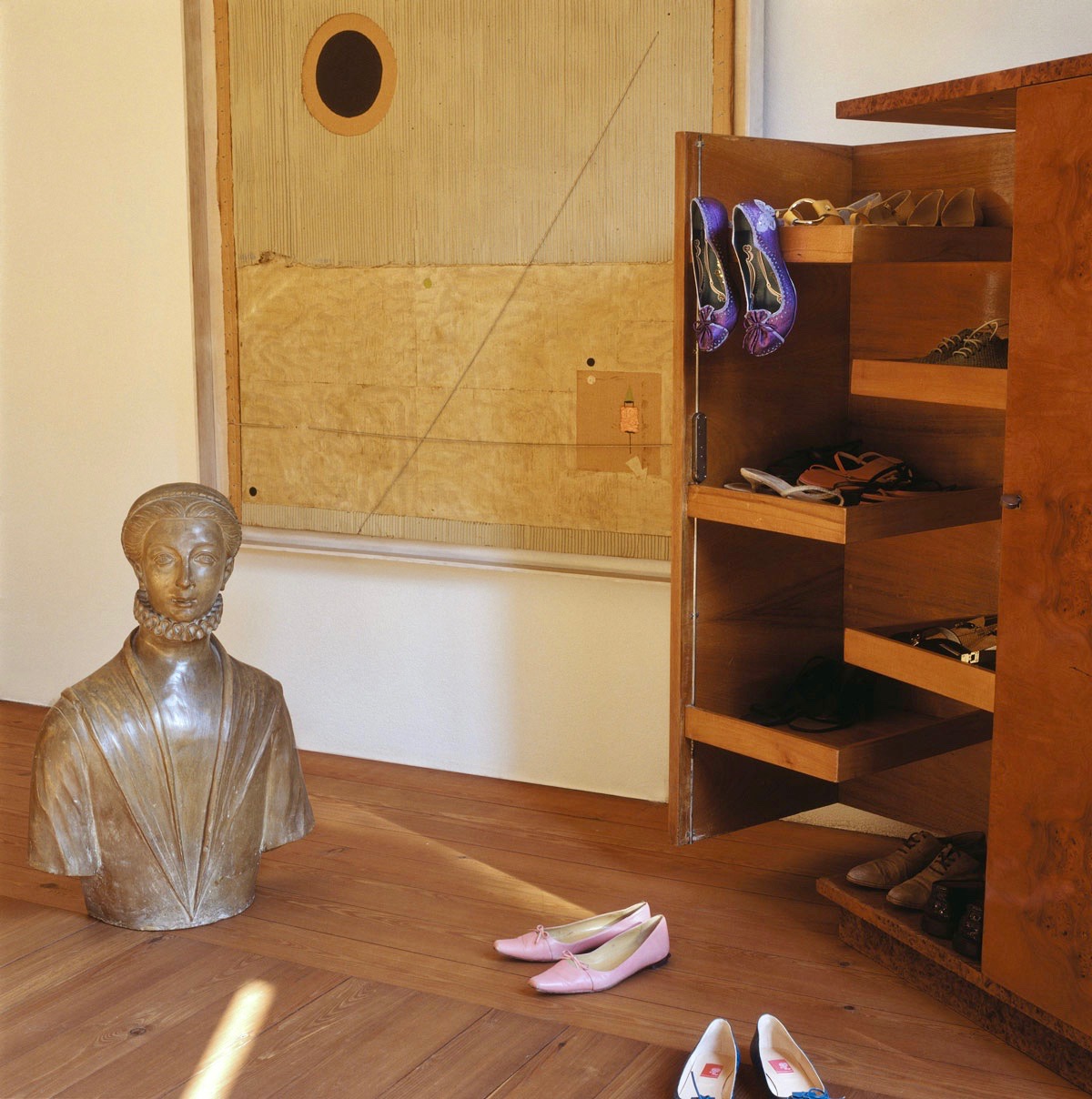 Complete refurbishment, interior design, furnishing, art collection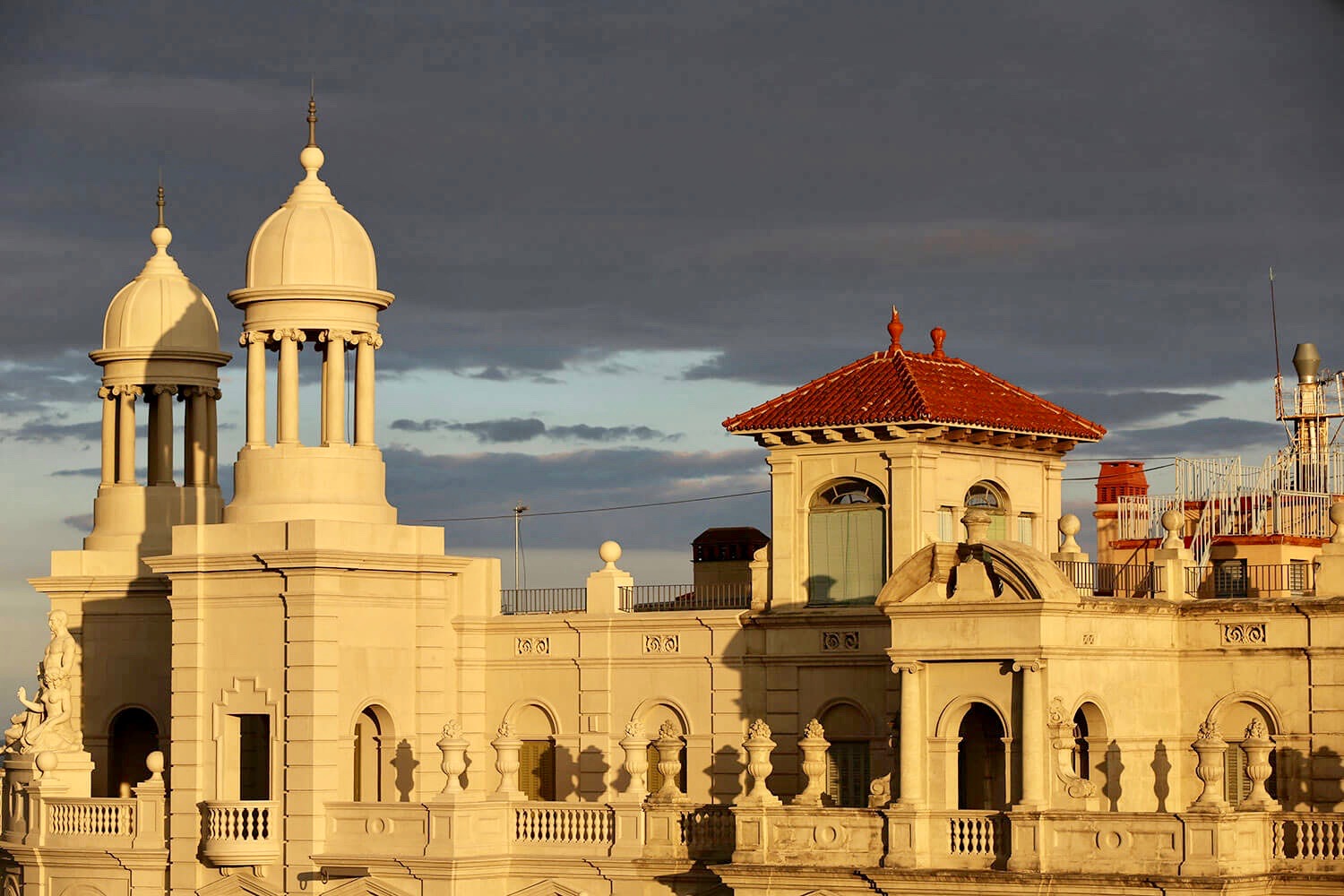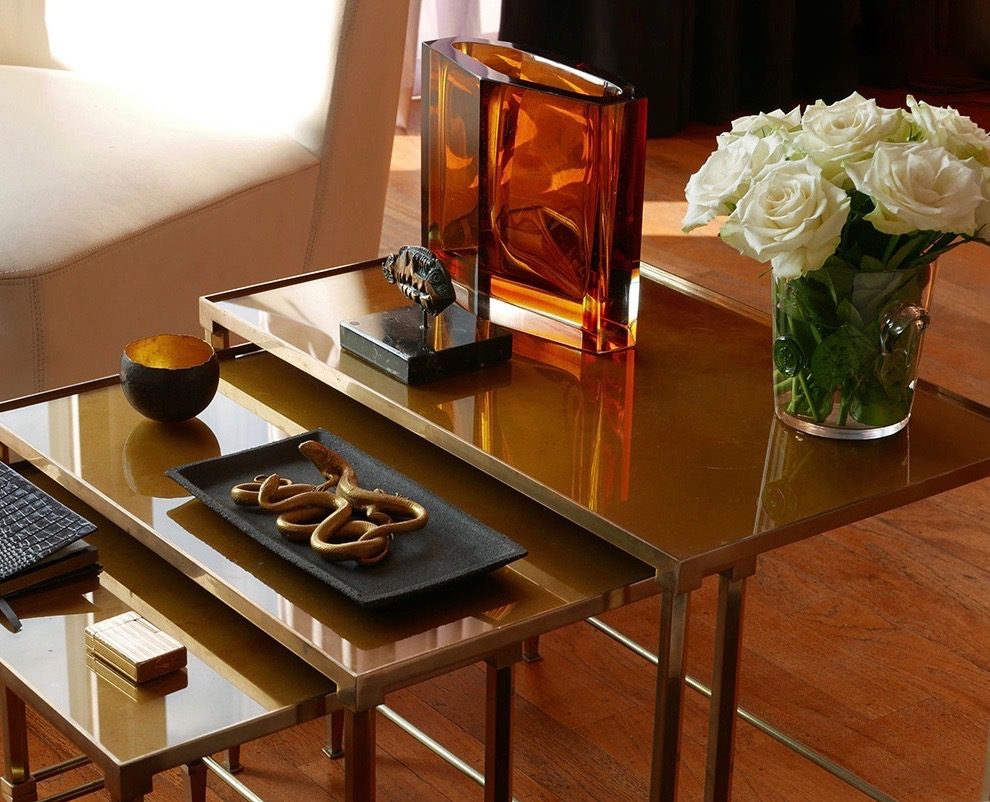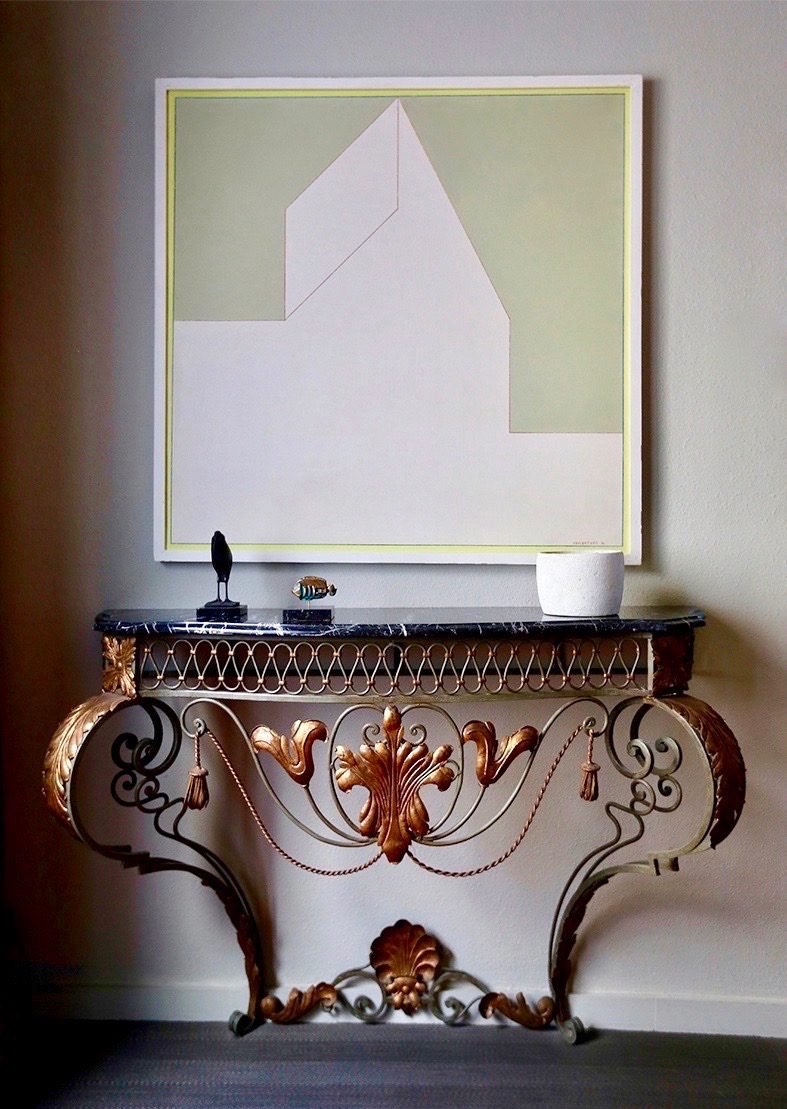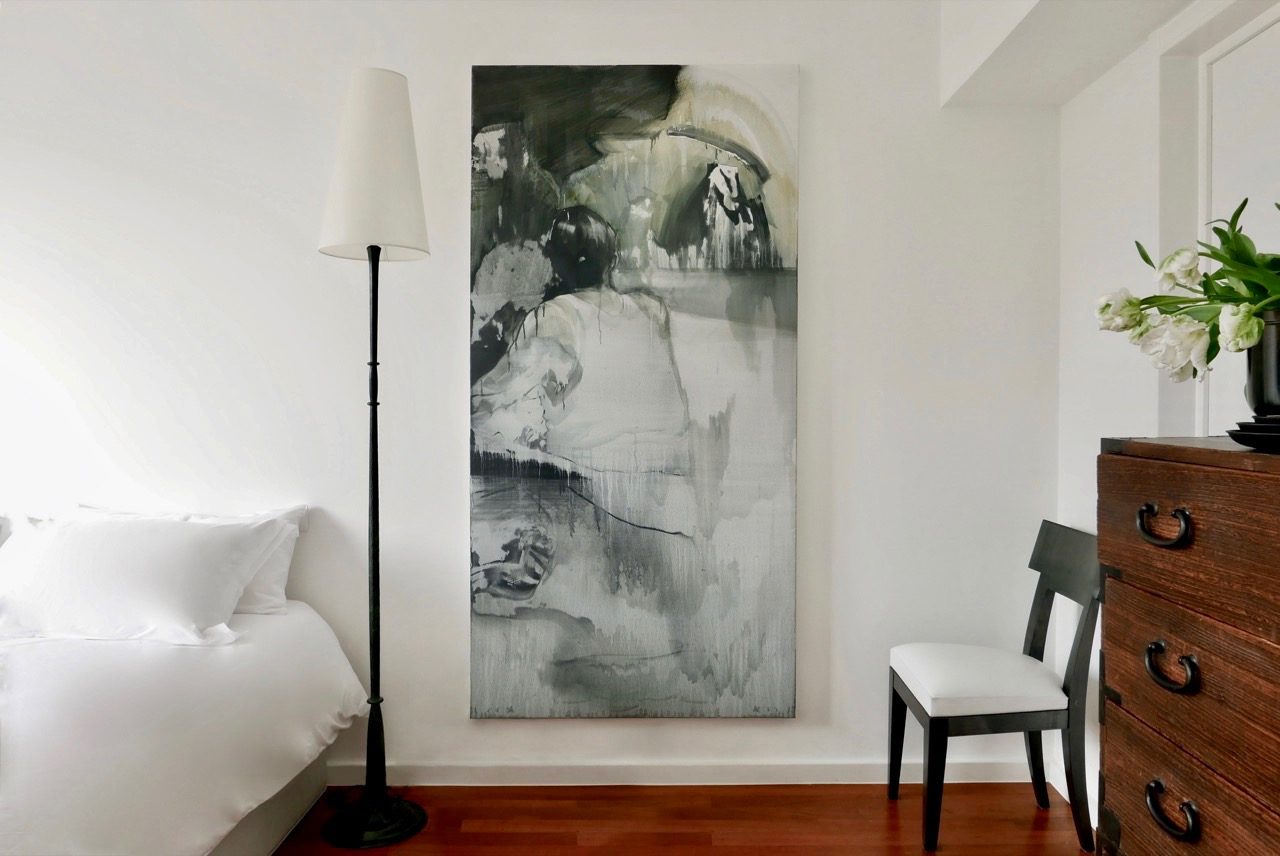 Interior design, furnishing, art collection
Building Architects: André Jacqmain and Jules Wabbes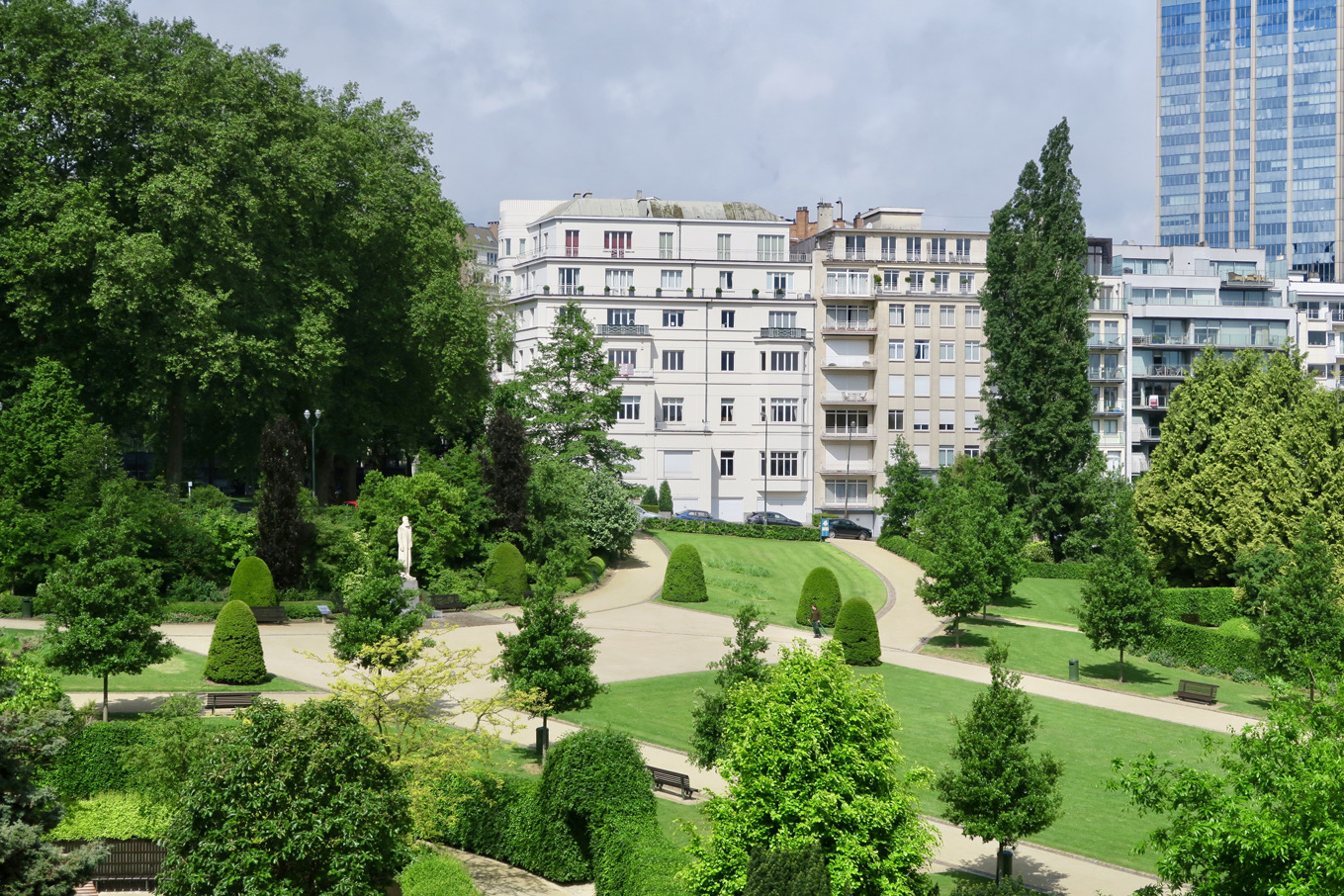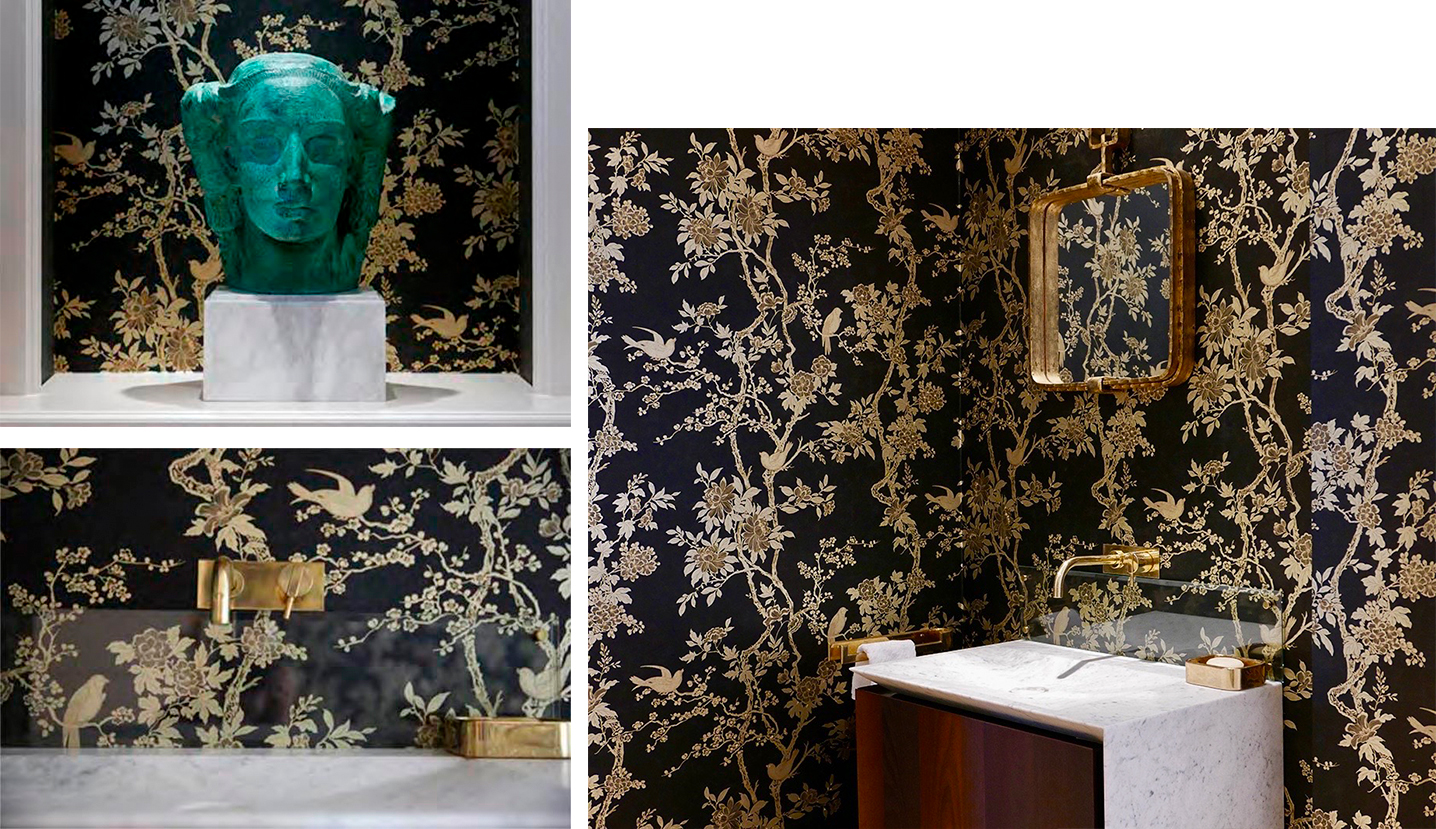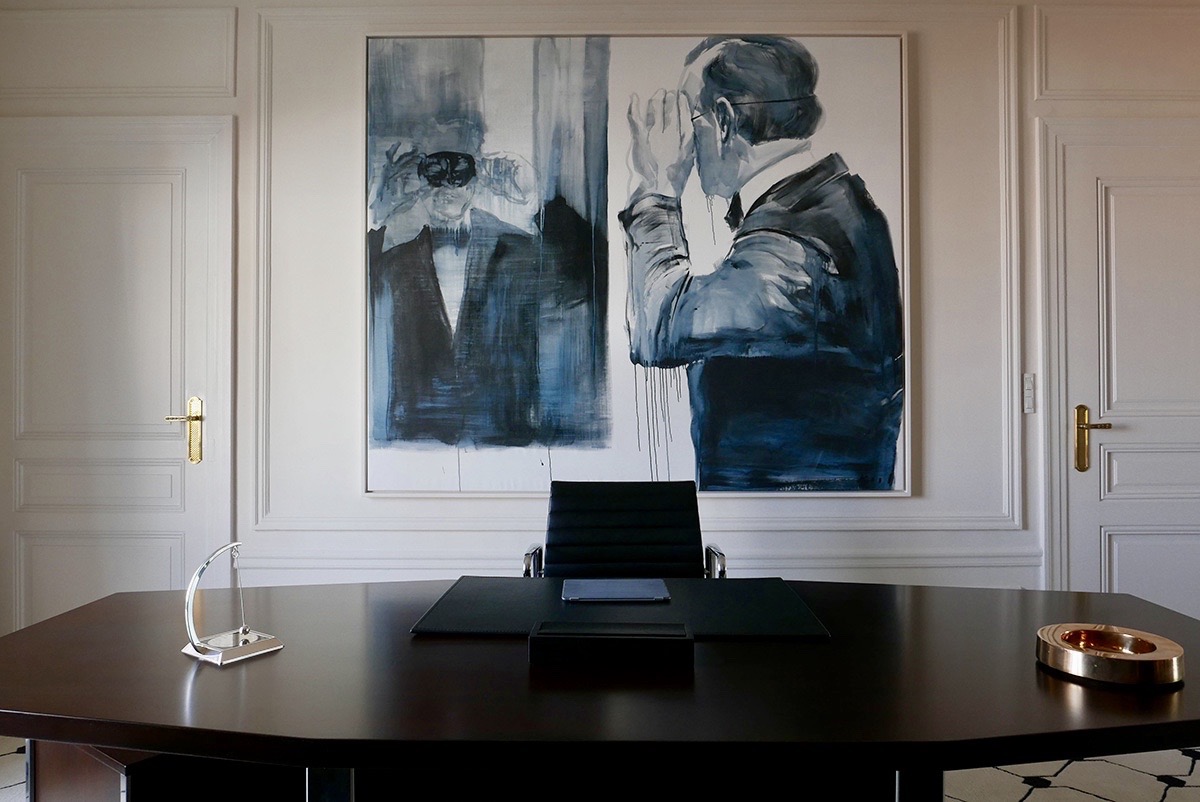 Projects executed in Belgium, Spain (Madrid, Costa Brava, Barcelona, Marbella) / The Balearic's / Andorra / Greece / Italy (Tuscany, Capri) / Mexico / France (Paris, French Riviera) / USA (Los Angeles)